The historic 600-mile El Camino Real runs directly through the Silicon Valley on its way to San Francisco and beyond. In Spanish, El Camino Real means "The Royal Road" and is often translated as the "King's Highway." El Camino Real is still the oldest "highway" in Mexico and the U.S.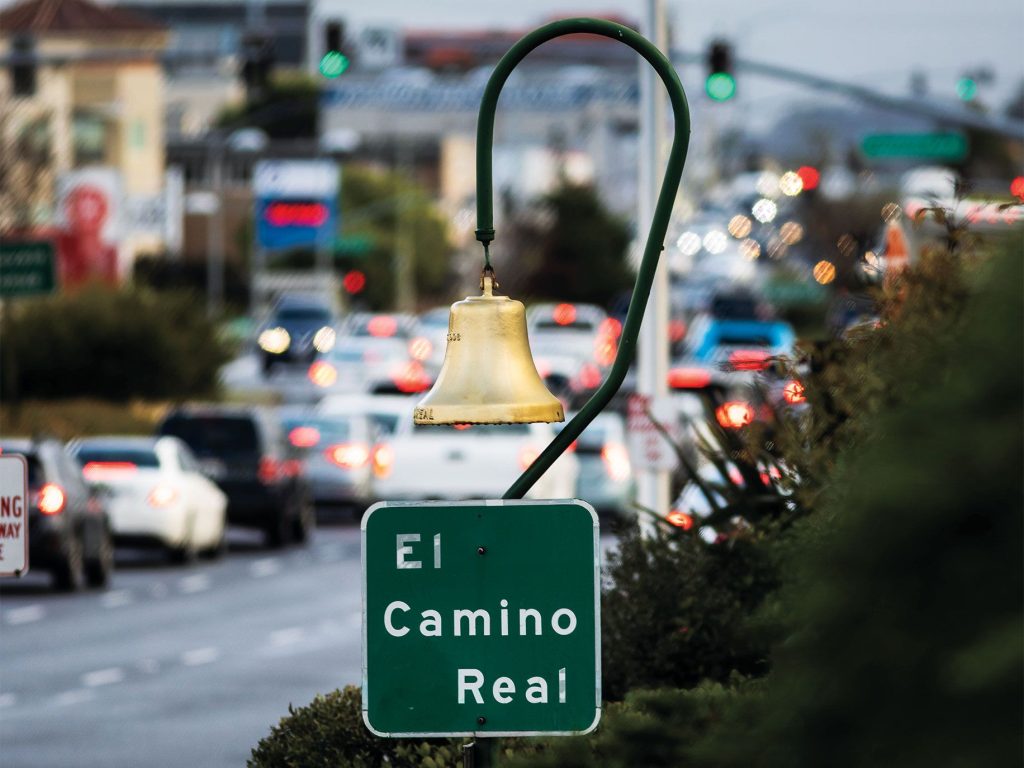 In Silicon Valley, you can visit the 8th of 21 California Missions connected by this famous highway at Mission Santa Clara de Asis on the campus of Santa Clara University. You can also see El Camino Real Mission Bells along the roadway every 30 miles from Santa Clara all the way to Palo Alto and beyond.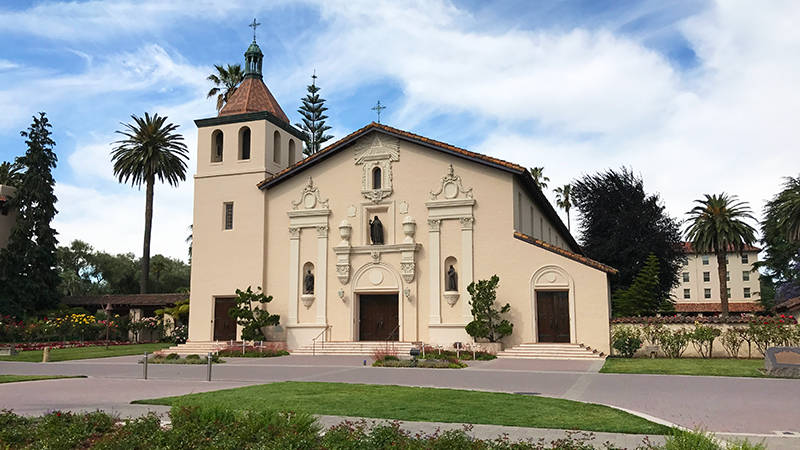 The roadway is filled with hotels, restaurants, shopping, and visitor attractions including Stanford University and the Stanford Shopping Center.